Basement Waterproofing
Any space below ground more often than not resides below the water table. This means they are vulnerable to hydrostatic pressure caused by water in the ground that surrounds them. This could lead to cracks, leaks and eventually damp problems.
For these reasons, converting this type of area into usable space means that basement waterproofing is essential. There are many different options to suit different scenarios. GHA's qualified surveyors will always be pleased to conduct an initial survey and report, specifying the most applicable.
The two main "types" of waterproofing system most commonly used are "Type A", which are adhered waterproof membranes. i.e. multi coat renders, cement based coatings, bituminous paints or epoxy coatings. This form of waterproofing provides an unbroken barrier to water.
"Type C" waterproofing covers cavity drainage systems, usually utilising pre-formed high density drainage membranes, channels and sumps. These are designed so as to direct any water entering the structure back out in a controlled and managed way.
At GHA, we have a team of experienced tradesmen to fully convert basements after waterproofing into extra living space, thus adding value to any property should clients require.
Book your pre-purchase survey now
....Call 01924 908172 .....Send details online Upload a Photo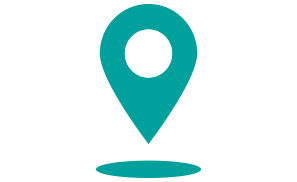 Request a Survey