DAMP SPECIALIST
Damp is a common problem within many buildings throughout the UK. It is the result of excess moisture, manifesting internally as damp and crumbling plasterwork, flaking paintwork and peeling wallpaper.
There are many reasons that can cause a build-up of moisture, but the most common factors are excessive internal condensation, penetrative damp and rising damp. Correct diagnosis is imperative so that the source of damp is stopped and unnecessary remediation work avoided.
Our specialist damp-proofing surveyors can accurately provide this diagnosis and submit sound and trustworthy recommendations for its treatment. The free report will also include a fixed-price quotation so that we all know exactly where we stand, right from the start.
If you are happy with the report, our skilled technicians will then carry out the recommended remedial works to the highest professional standards, using the latest technological methods and processes.
All our work comes with a 30-year guarantee, providing peace of mind to the current and future houseowner.
If you think you have problems with damp it is important to act fast.
Book your pre-purchase survey now
....Call 01924 908172 .....Send details online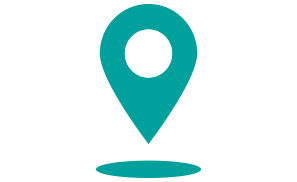 Request a Survey