wood worm
Wood worm specialists
Wood-boring insects, more commonly known as wood worm, can attack any type of property where damp, humid conditions prevail. Within the UK there are numerous species of insect that can infest timbers, each varying in the type of wood it prefers. Yet the results are identical – damaged furniture, facings or timbers, that in the worst cases, can lead to structural defects.
If you believe you may have such a problem, it is vital to act fast and call GHA Environmental. Our specially trained surveyors will provide a free wood worm survey that will identify the type of insect present, the true extent of damage, and the most suitable, effective treatment programme.
All our work is undertaken by certified, experienced technicians and backed by our 30-year peace of mind guarantee.
Book your pre-purchase survey now
....Call 01924 908172 .....Send details online Upload a Photo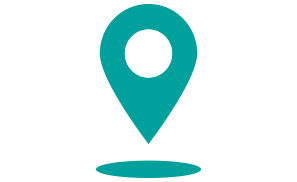 Request a Survey