PRE-PURCHASE SURVEYS
When purchasing a property, a valuation survey may identify damp or timber issues that require further investigation by specialist surveyors. GHA Environmental provide homebuyer surveys that can identify any potential defects caused by damp, rot or wood worm.
A detailed survey report is issued, highlighting the source of damp, what is required to fix the problem, and a fixed price quotation that can then be used to negotiate the final purchase price.
Pre-purchase surveys provide a thorough examination of the property, including an external inspection to check for any defects that could result in damp issues, such as roofing, flashing, gutters and fall pipes.
An internal survey will check the whole property for signs of damp, checking cellars and roof voids, lifting timber floors to check floor voids, ensuring that the cause of any damp is fully understood.
All our work is covered by long term guarantees that provide peace of mind to yourselves and any future owner of the property.
Book your pre-purchase survey now
....Call 01924 908172 .....Send details online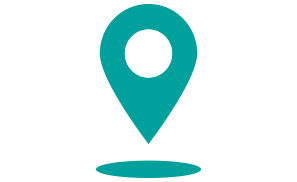 Request a Survey